BUR OAK DENTAL
Choosing a Dentist in Markham
Growing Smile Since 2004
Open 7 days a week with 3 convenient locations to serve you
It's important to have a dentist who you can trust to provide you with reliable dental care options,
and that's why Bur Oak Dental is here to help. We provide a wide range of dental treatment options to patients in Markham with 3 convenient locations. Whether you need assistance with your preventive dentistry care or you would like to have some cosmetic procedures performed, we're here for you.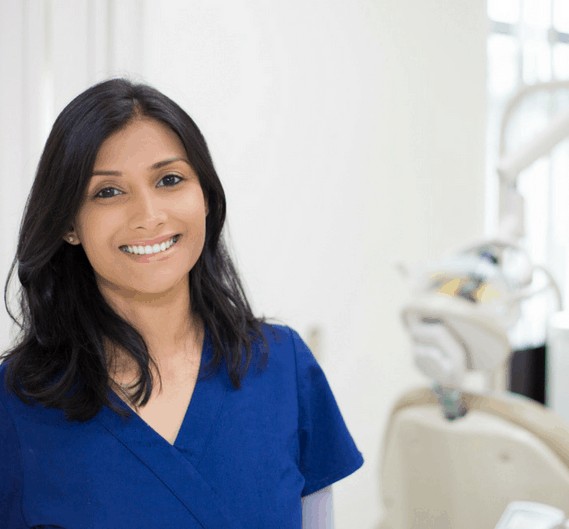 Free Whitening – A Reason to Smile
Just one of our many Promotions! We'll provide you with great service right from the start. Our courteous office staff will be happy to help you with any paperwork and scheduling concerns that you may have. Our dental assistants are trained in every procedure for your comfort and confidence. We maintain a comfortable environment to make it easy for you to relax during your visit with us.
Get the dental care that you need by calling us today at Bur Oak Dental in Markham, ON. We'll get you set up with an appointment for an individualized treatment plan to keep your teeth healthy and looking great.