BUR OAK DENTAL
Pediatric Dentistry
Bur Oak Dental
Pediatric dentistry and Kids Dental in Markham
We sincerely hope to earn the trust and confidence of every patient that walks through our door, especially our youngest patients. Our dental office is designed to be safe and kid friendly, and our staff are well trained to handle children of all ages.
We are big on the tell-show-do philosophy. We always show children what we are about to do before we go ahead with the procedure. Most kids are comfortable receiving dental treatment, but laughing gas (nitrous oxide) is available at our clinics for any child who needs it. It is a safe and reliable method of helping children relax during dental treatment.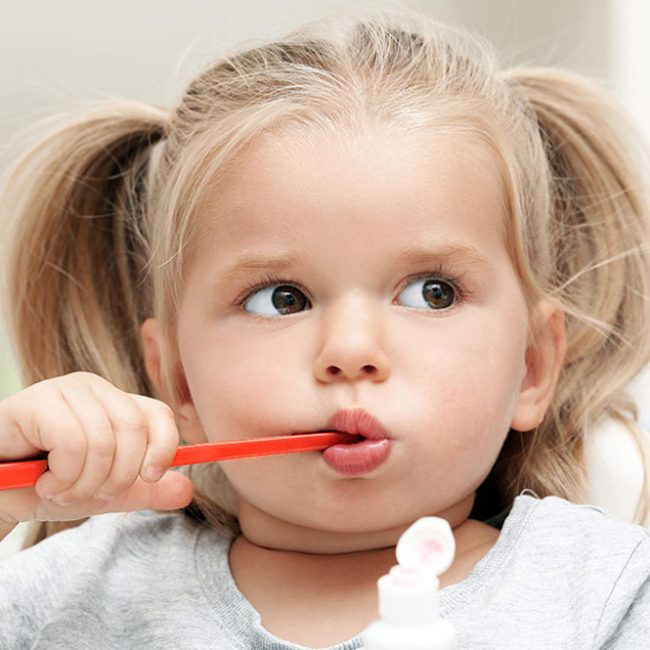 When is the best time?
According to the Canadian Dental Association, it is recommended that children see a dentist within 6 months of their first tooth erupting or before their first birthday.
Ensuring that your child sees a dentist so early in his/her life is crucial to introduce the child to the environment. They learn very early on, a visit to the dentist can be easy, and this goes a long way to achieving a good oral health routine.
As parents you may also have many questions. The recommended type of toothbrush, toothpaste, drinking water and so on – we are here to answer your questions.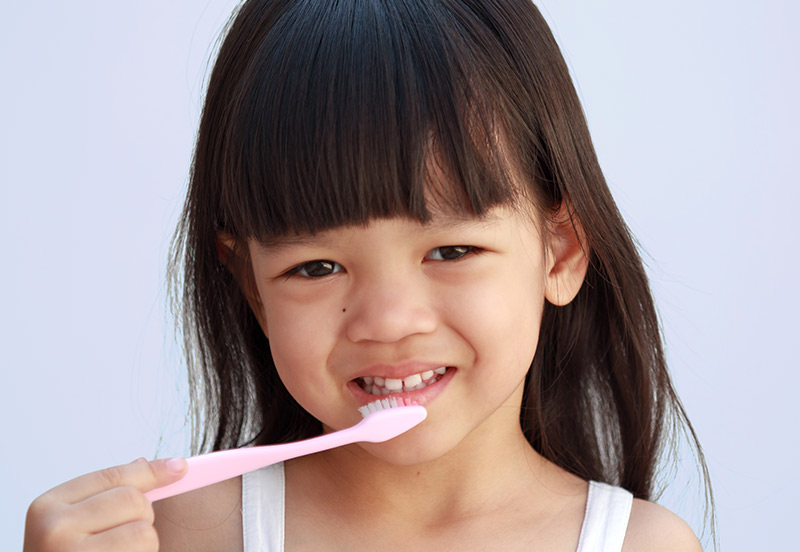 But it's only baby teeth…
Actually primary teeth are just as important as adult teeth. It is always a good idea to have a dentist monitor the growth of your child's teeth. This ensures the teeth are coming out when they are supposed to and if they are in the correct position. The first set of teeth play a big part in both your child's nutrition and speech development, in addition to prepping them for the arrival of their permanent teeth.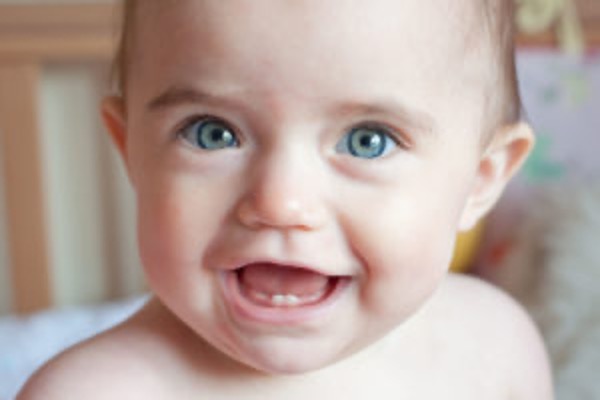 Teaching the importance of oral hygiene
At a young age we must develop an excellent routine to maintain the oral health. Studies have also shown that poor oral health can affect both academic and social abilities in children. 
Come schedule a visit, we will teach you the basics of…
Techniques on how to get your kids brushing and flossing naturally.
How to handle finger and thumb sucking and pacifier habits.
Injury prevention to your children's mouth and teeth.
Dietary habits and general information concerning childhood growth and development.