Services
---
We provide a wide range of dental treatment options to patients in Markham with 3 convenient locations. Call 905 336-8255 to learn more about our services.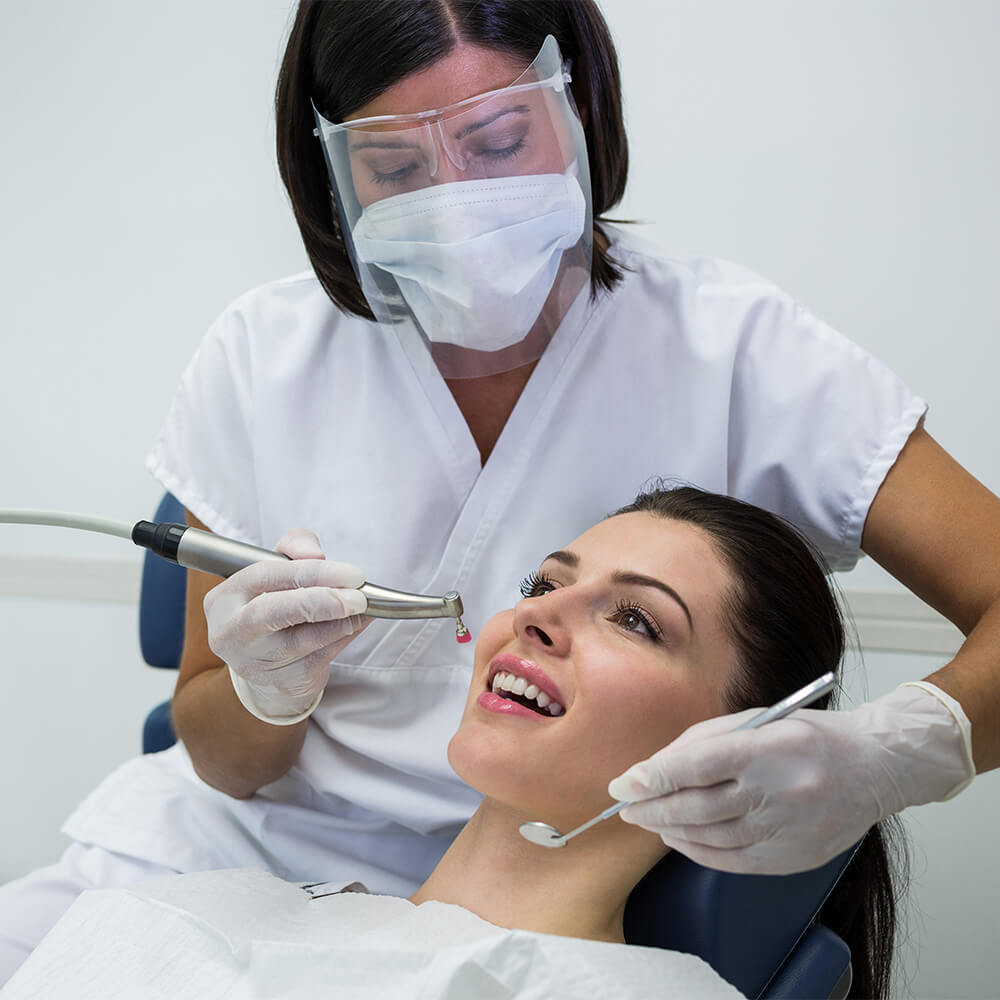 ---
Dental Emergency
---
It is important to act quickly and calmly when you have a dental emergency to get relief as soon as possible. A knocked out, cracked or loose tooth can be salvaged if handled with care. If it is cracked or loose, very gently hold it in place until you reach us. A knocked out tooth should be handled by the crown, not the root……
---
Dental Implants
---
Dental implants are artificial teeth that are used in prosthetic dentistry to support restorations that resemble a tooth or a group of teeth. There are several types of dental implants. The major classifications are divided into osseo-integrated implants and fibro integrated implants, the first being the most widely accepted form of implants today. Based on medical discoveries, titanium can be successfully fused into the bone, resulting in the formation of structural and functional connections between the living bone and the implant, which are ……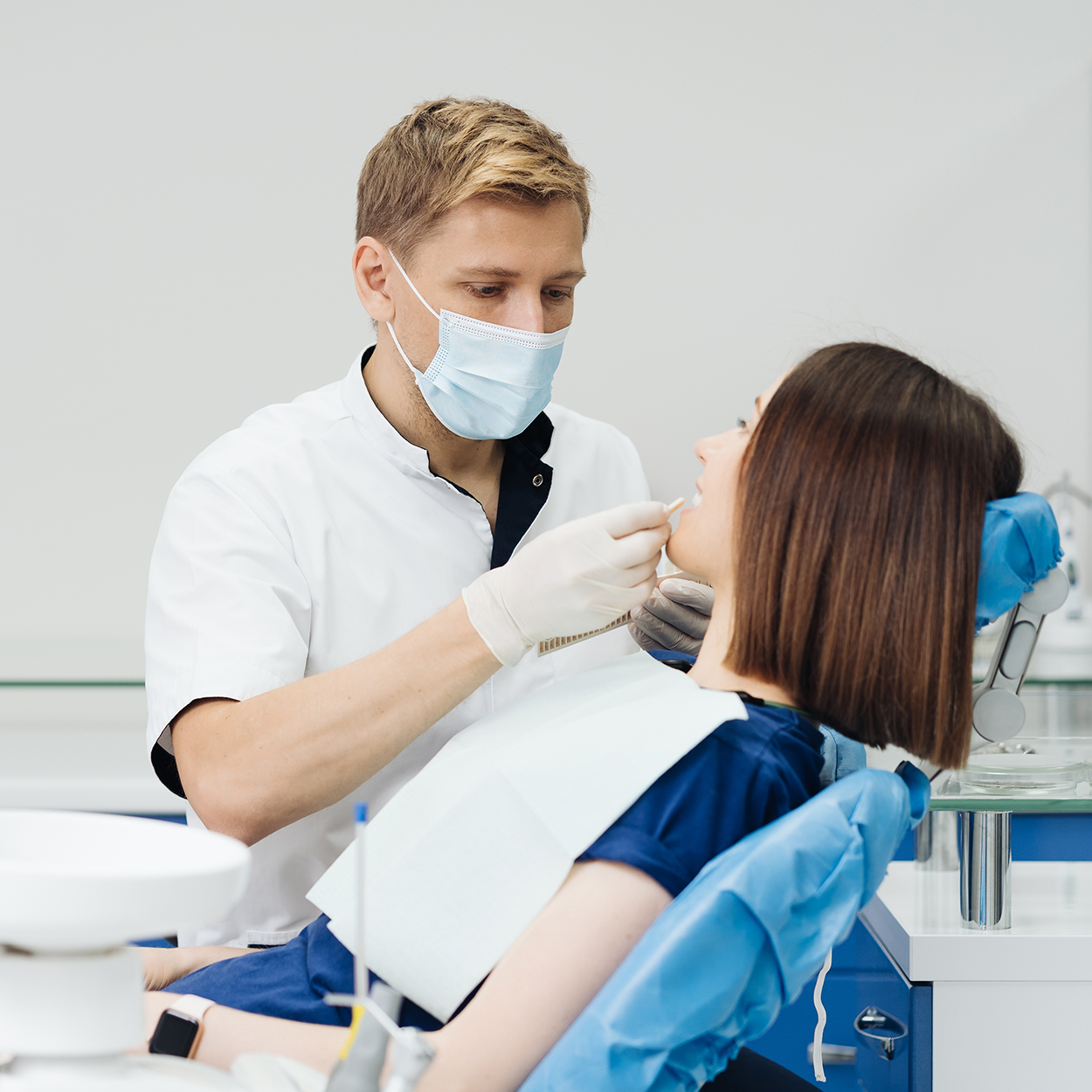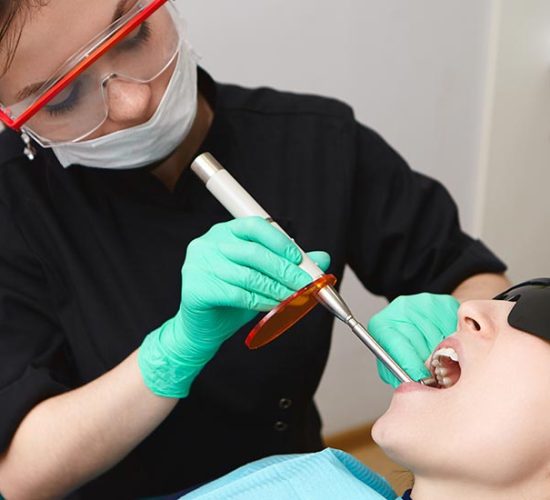 ---
Pediatric Dentistry
---
We sincerely hope to earn the trust and confidence ofevery patient that walks through our door, especially our youngest patients. Our dental office is designed to be safe and kid-friendly,and our staff are well trained to handle children of all ages. We're aware that people are different so we always try to offer a personalized treatment for all our pediatric patients and their parents. For starters, we ask families how they feel about fluoride, x-rays and dental treatment to make them feel at ease and involved in the process …..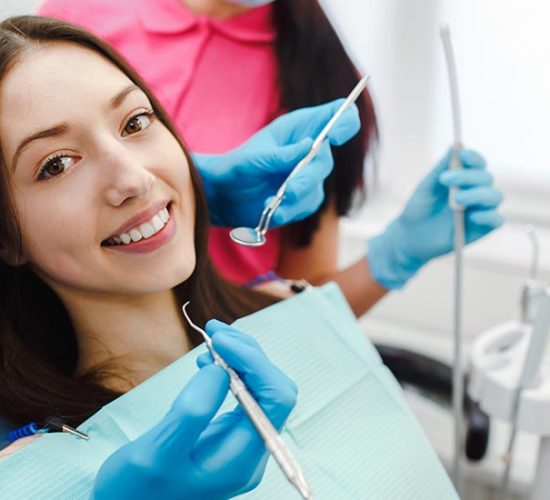 ---
Cosmetic Dentistry
---
Your smile can make or break the first impression you leave people with. According to a study by the American Academy of Cosmetic Dentists (AACD), people with a better smile seem not only more attractive, but also kinder and more intelligent. If you have a smile that's less than perfect, the inevitable consequences can include damage to your personal relationships, impairment of your career advancement, and a loss of social esteem….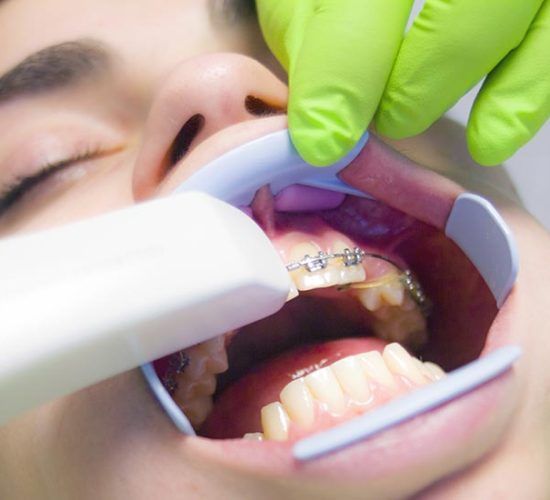 Crowns & Bridges
---
Dental crowns are caps that cover a damaged tooth to protect what remains of the tooth structure, providing a strong, long-lasting layer of protection between the tooth and the mouth. Dental crowns are used to treat teeth that have lost a significant part of their structure, which can happen as a result of tooth decay or the failure of a large filling. Bridges are fixed partial dentures, used to replace a missing tooth by joining permanently to adjacent teeth or dental implants