BUR OAK DENTAL
Growing Smiles Since 2004
Open 7 days a week with 3
convenient locations to serve you
Bur Oak Dental Central
549 Bur Oak Ave. Unit #3
Markham, ON L6C 3E5
Bur Oak Dental East
50 Anderson Ave. Unit #8
Markham, ON L6E 1A6
Welcome to Bur Oak Dental
The #1 Rated Dentists in Markham Ontario
We are a family practice that has been open since 2004 and we are proud to provide the community with all its oral health needs. As dental care providers, understanding the needs and concerns of patients like yourself is our top priority. Our team of warm & friendly staff are here to assist you, and we've worked hard to create a comfortable atmosphere.
New Patients are always welcome and we offer free consultations. Emergencies are always treated with priority. We pride ourselves to provide you with on-time appointments and offer little extras to make you feel more at home such as our massaging dental chairs. For your convenience, we also provide nitrous oxide sedation as an option, which is a safe and effective way to transform your mild to moderate anxiety into a relaxed visit by relieving the stress, fear and anxiety associated with dental visits.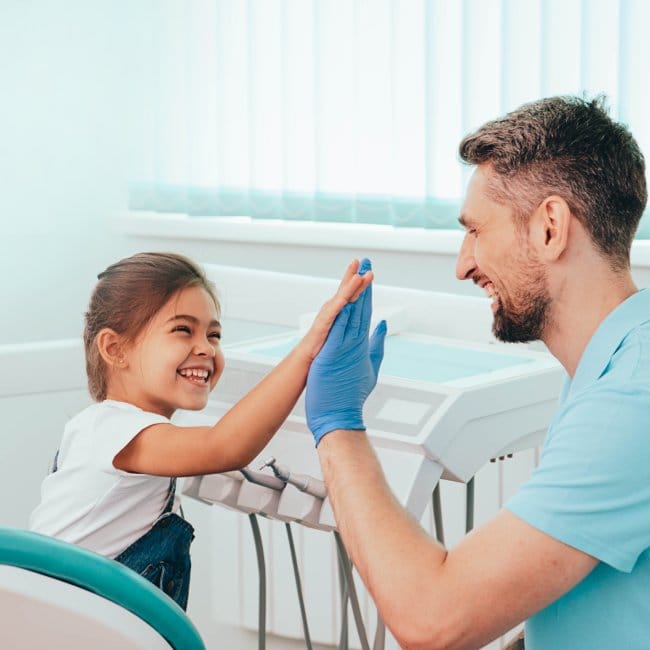 Accepting New Patients
family friendly DEntal Clinic




Let your smile grow with us
Why Bur Oak Dental
Online Appointment
Special care dentistry services
Professional dental services
Oral and maxillofacial surgery
Cosmetic dentistry services
Emergency CaRe
Open 7 Days a week at 3 convenient locations for your emergency care. 
Request an appointment
Our Doctors
Our team of first-rate dental professionals will provide an exceptional service. Come and meet us at any of our convenient locations.
What our patients say about us
Very good place for kids and adults alike.... My 3.5 year old daughter was so comfortable and always excited to go back to them ! Thank you for a lovely experience everytime.
Khemraj Persaud
2023-01-15
Excellent customer service and great hospitality 👍🏾
Bur Oak Dental has been caring for my dental for years. Cindy is my dental hygienist. She's very detailed oriented and diligent. I always feel great after seeing her in every visit.
Manisha Tailor
2022-12-19
A welcoming environment. Cindy is awesome, friendly, kind and answers all your questions.
Been going to Bur Oak Dental for a long time now and am very pleased with the service and care given to me as a patient. In the past, I never looked forward to the regular cleaning sessions due to some awful experiences at other dental places, until I found Cindy. It is clear to me that Cindy enjoys her job and this creates a very relaxing environment for me as a patient. She has very good "chairside" manners and is very dexterous. As a patient, my concerns are always addressed and I often doze off in the chair as it is relaxing and pain-free! With the bright lights in my face and eyes closed, sorta feels like sunbathing while away on a vacay.
I have been going to bur oak dental and seeing Cindy as my hygienist since 2009 and have had nothing but positive experiences. The staff is friendly and professional and I am confident in the wonderful work they all do.
Best dental office. Staff are all professional and friendly! Definitely recommend!!
My family and I have been coming here for over 15 years. The dentists, hygienists and staff care about their patients. Christina is a phenomenal hygienist! Dr. Gupta is amazing and has been treating my TMJ for me. If you are dealing with TMJ pain, he can help you.
My family has been with Bur Oak Dental since 2006. Cindy is our go to dental hygienist since then. She is really awesome and we never have any complain or pain during cleaning. Highly recommend her.